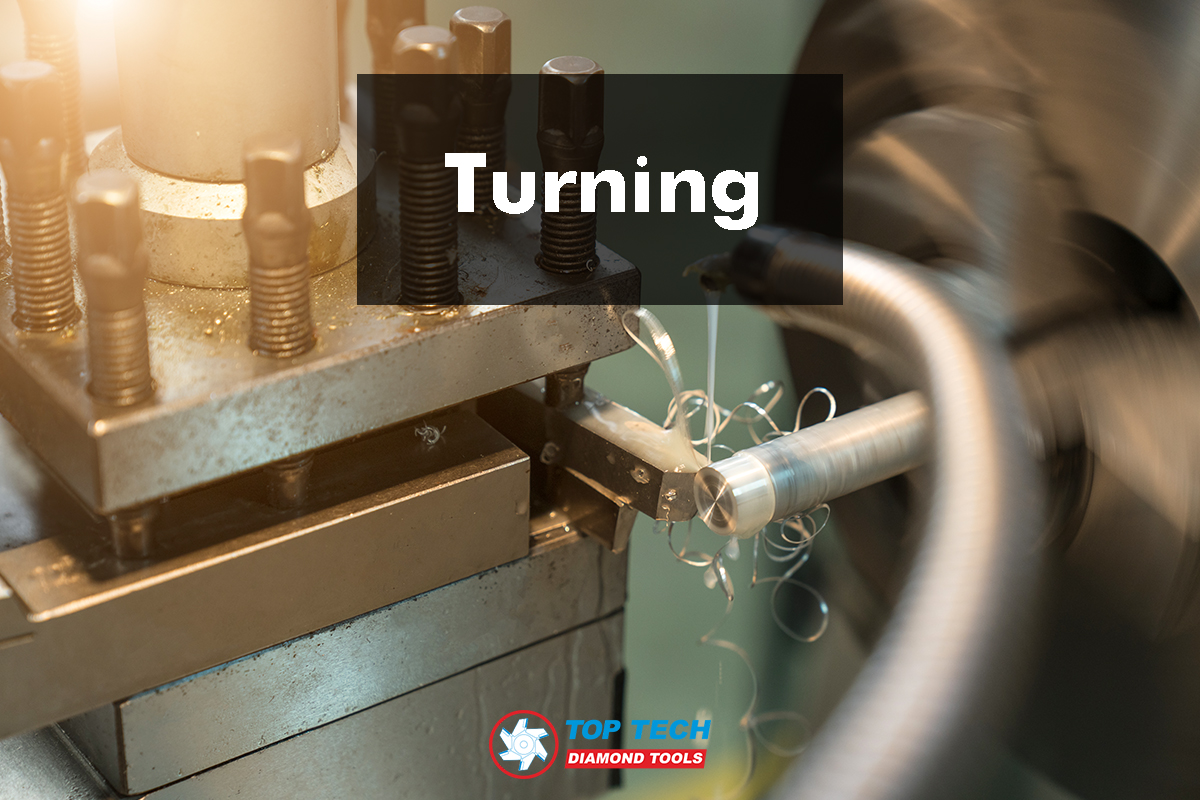 What is Turning Operation?
What is 'Turning Operation'?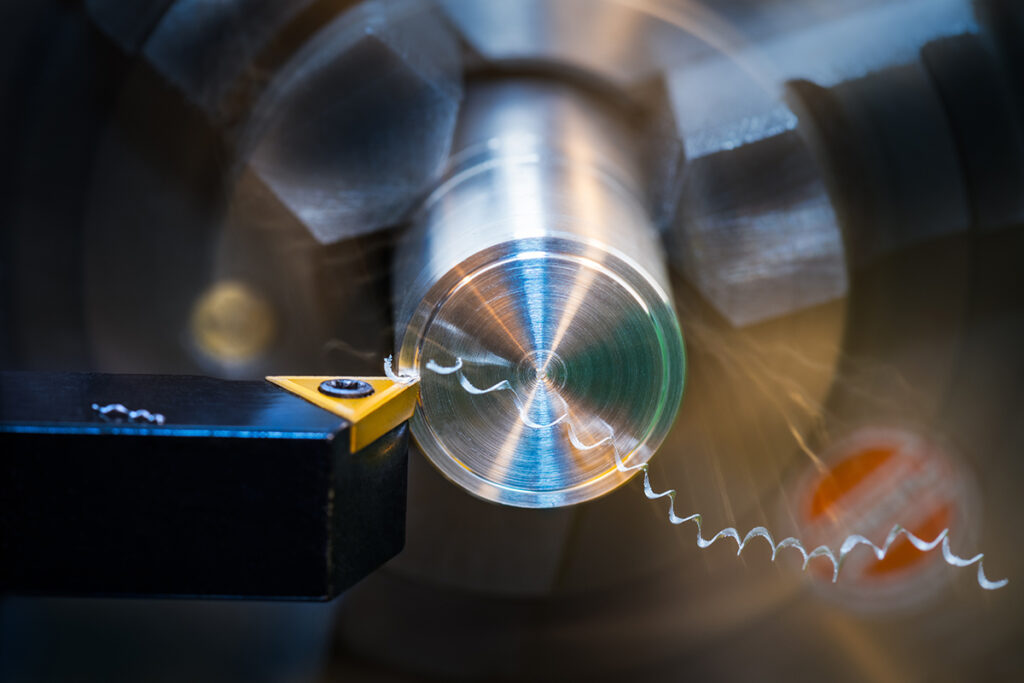 Turning or Lathe work is the process of cutting parts of the workpiece, which rotate itself made to cut in the lathe. will revolve around itself Then use a turning tool (Insert and Bite) to move into the workpiece to cut the workpiece according to the desired shape.
What types of lathes / turning processes are there?
1. Face Turning
Face turning is turning by the cutting knife will move towards the workpiece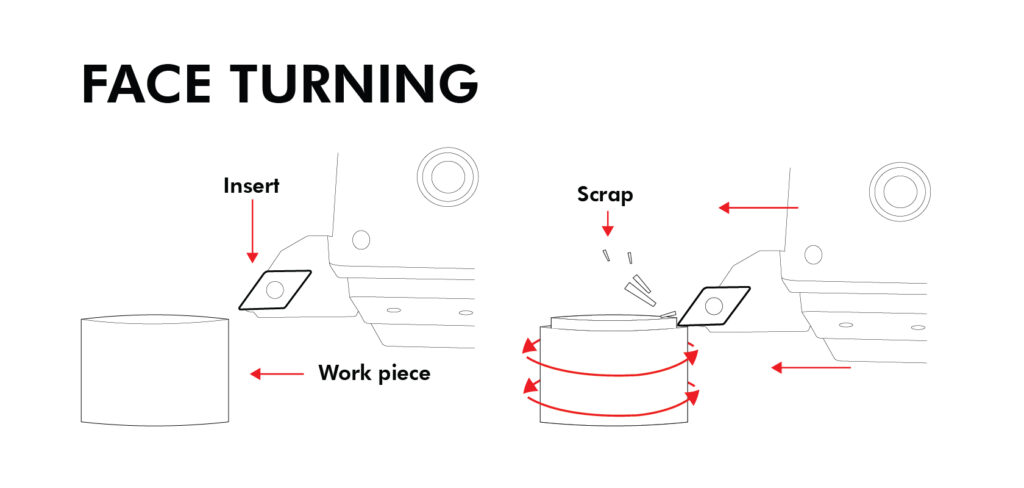 2. Vertical Turning
Vertical turning is turning in which the cutter body moves parallel to the workpiece.

Tools for turning / lathe operation
Inserts and Bites

The turning insert has a steel body. The cutting edge for most turning uses is synthetic diamonds such as Polycrystalline Diamond (PCD), Monocrystalline Diamond (MCD).
Bite is often known as a "turning knife". The cutting edge of this turning cutter uses synthetic diamonds such as Polycrystalline Diamond (PCD), Monocrystalline Diamond (MCD), as well as the insert or turning insert.
Material for making turning tools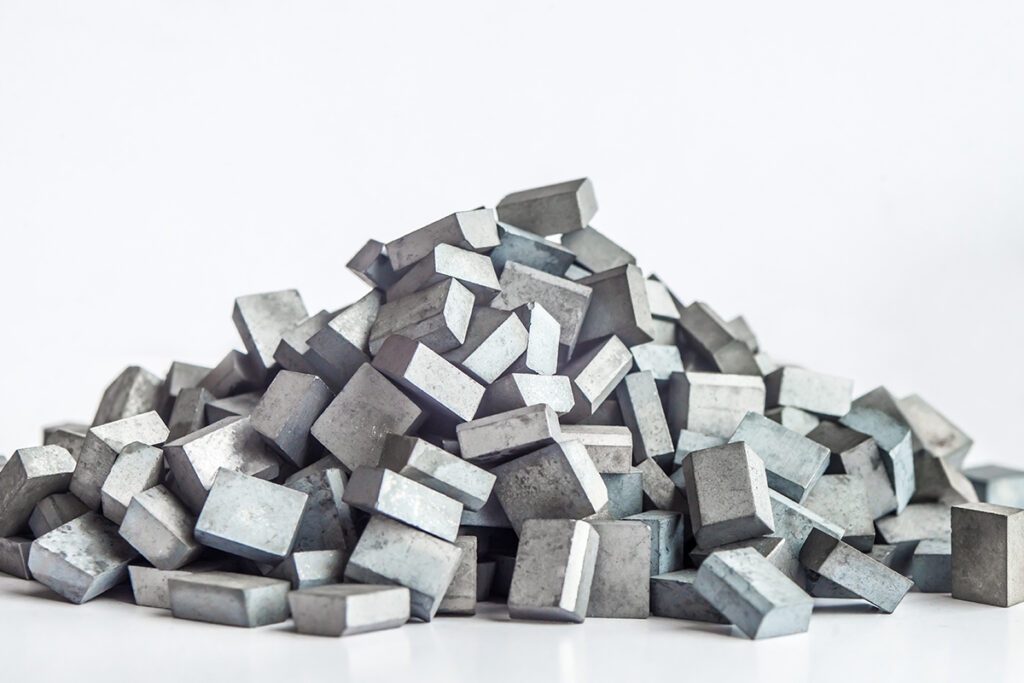 2. High Speed Steel (HSS)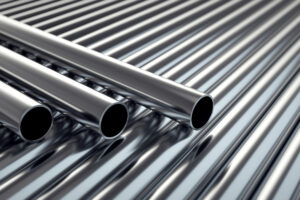 With high speed steel is able to withstand the high heat generated by machining, it is another option used in the manufacture of turning knives.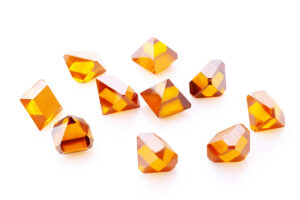 Most synthetic diamonds are harder than other materials, these make it popular to be used in the production of cutting machines in the industry. including equipment used for cutting One of the most popular synthetic diamonds is Polycrystalline Diamond (PCD), Cubic Boron Nitride (CBN), however, it is necessary to determine what type of machining material is. If used for machining alloyed steel, CBN diamond performs better than PCD.
Conclusion
Turning operation is a cutting process that requires high precision. Choosing the right turning tool for your workpiece is very important. At Toptech Diamond Tools, we design and manufacture Insert / Bite inserts with synthetic diamond-enhanced PCD or CBN that can be Can cut a variety of workpieces Whether it's steel, aluminum, alloy, plastic, etc.
Reference
http://www.csmltd.co.th/index.php?lay=show&ac=article&Id=539123413&Ntype=1