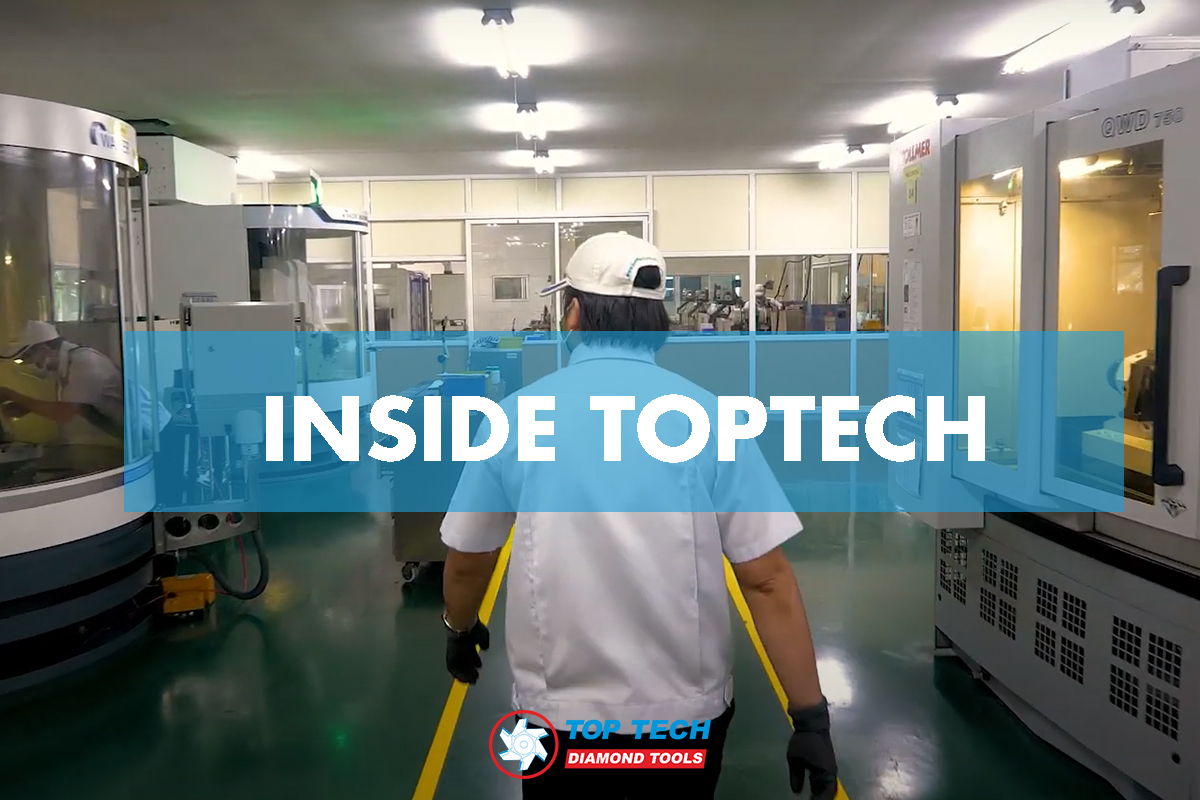 Inside Toptech Diamond Tools
When talking about cutting tools and special tools industry in Thailand, one of the leading manufacturers is "Toptech Diamond Tools". We has produced various types of "diamond" cutting tools from PCD, CBN, MCD or CVD diamonds even in the pandemic situation across the country. What behind the success? This blog will walk you through the "Toptech Diamond Tools Company"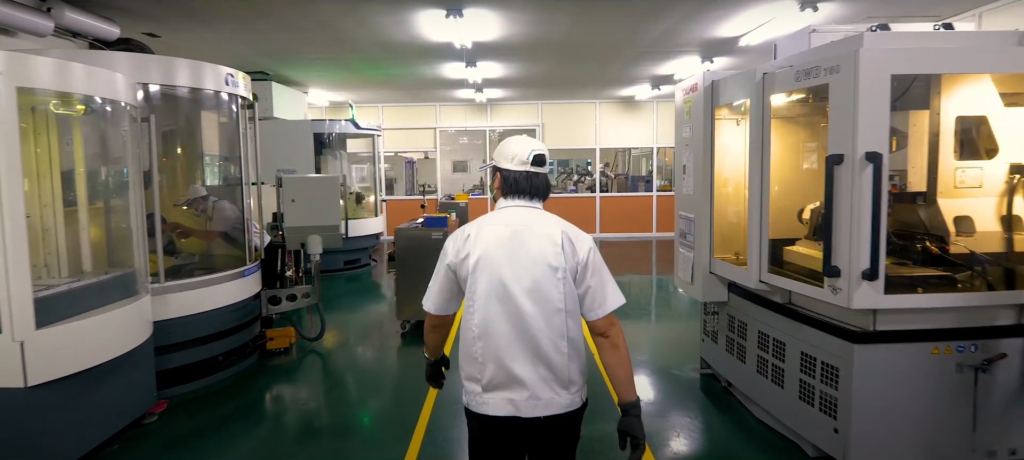 Inside Toptech Diamond Tools Company
With more than 10 years of experience, at Toptech Diamond Tools, we are specialized in producing standard and special diamond cutting tools from tungsten carbide, synthetic diamonds such as polycrystalline diamonds (PCD), monocrystalline diamonds (MCD), polycrystalline cubic boron nitride (PCBN, CBN), and chemical vapor deposition diamonds (CVD) since 2002 with more than 60 employees.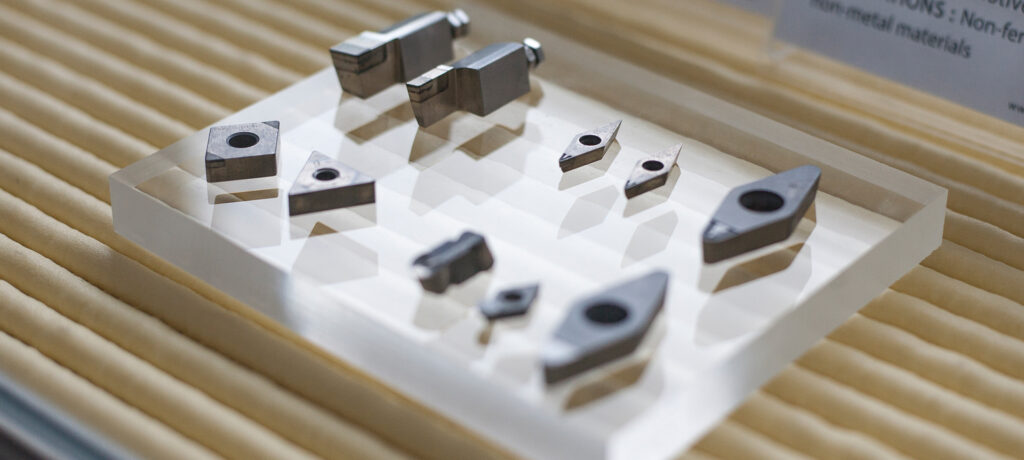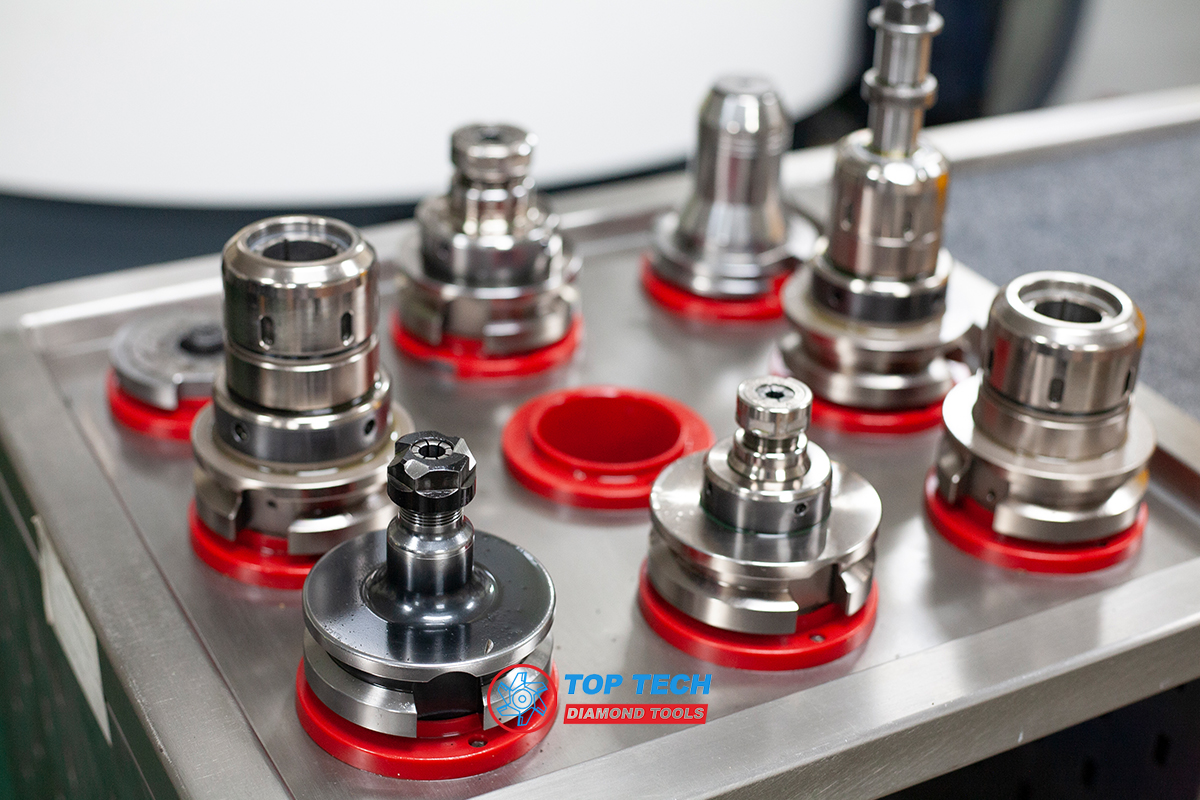 With our design team, Toptech Diamond Tools can design and manufacture almost "every kind" of diamond tools according to your need in almost every shape of forms.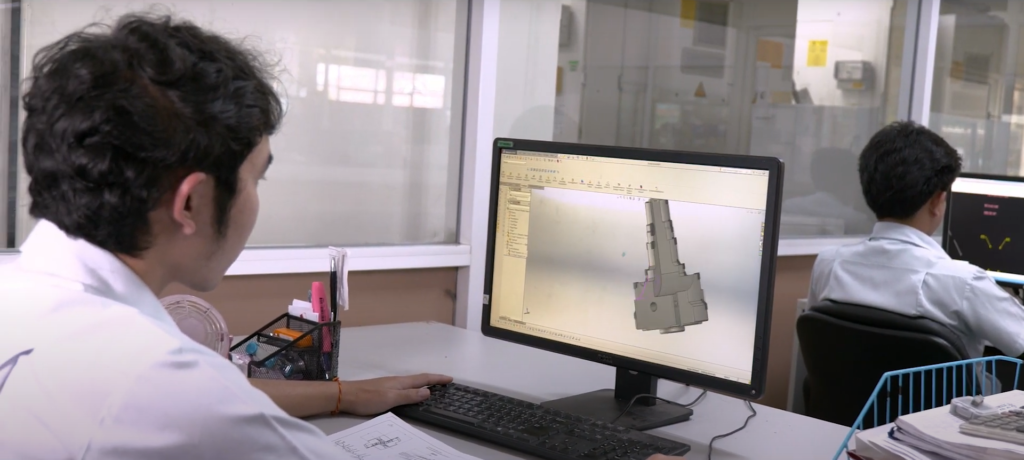 Maximize the process with WALTER / EVAG MACHINE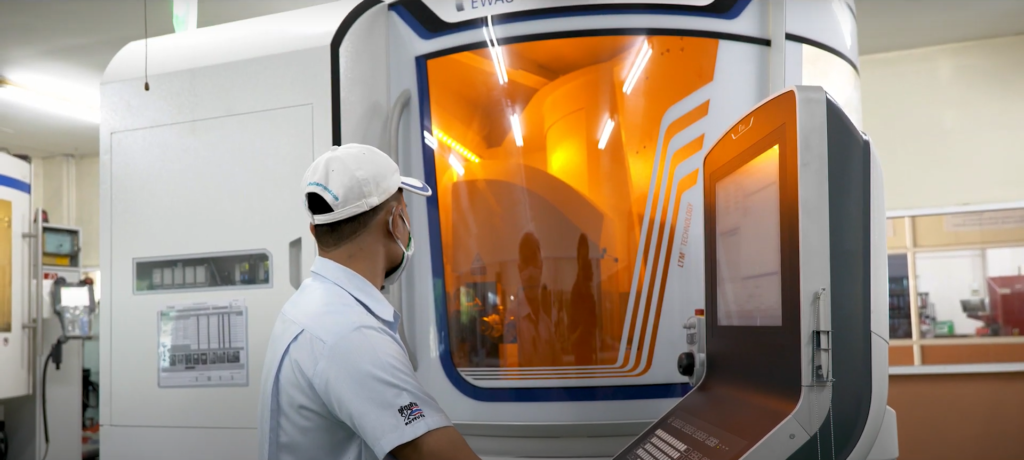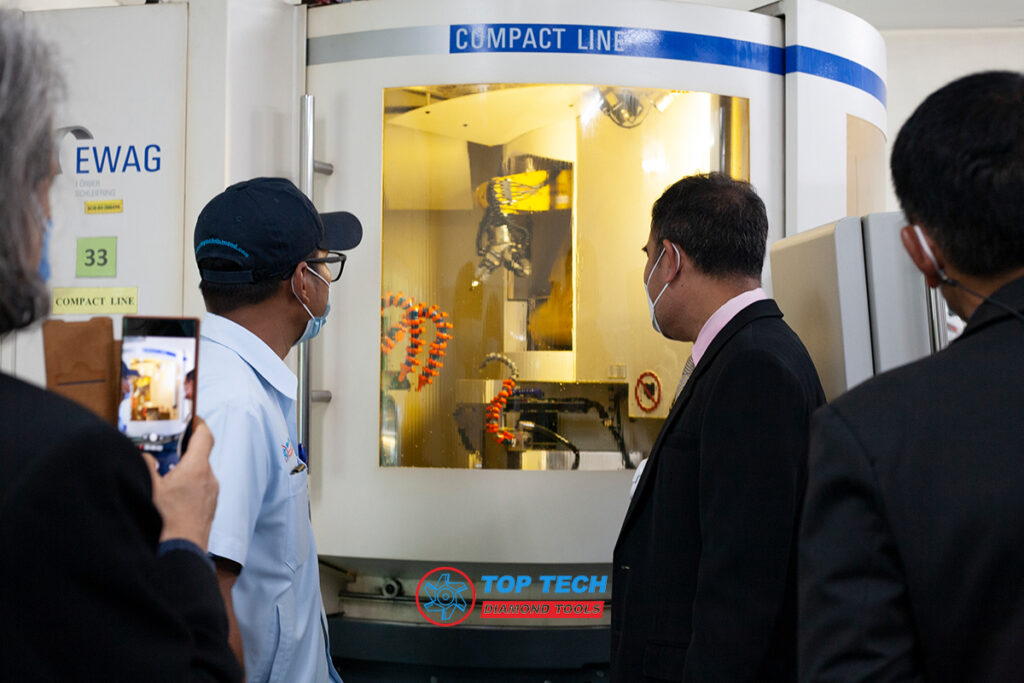 With the high technology from Walter and Evag Machines, Toptech Diamond Tools can manufacture very small diamond tools for manufacturing lens or small electrical parts. Also, we can produce faster and more precise to ensure the high quality and efficiency.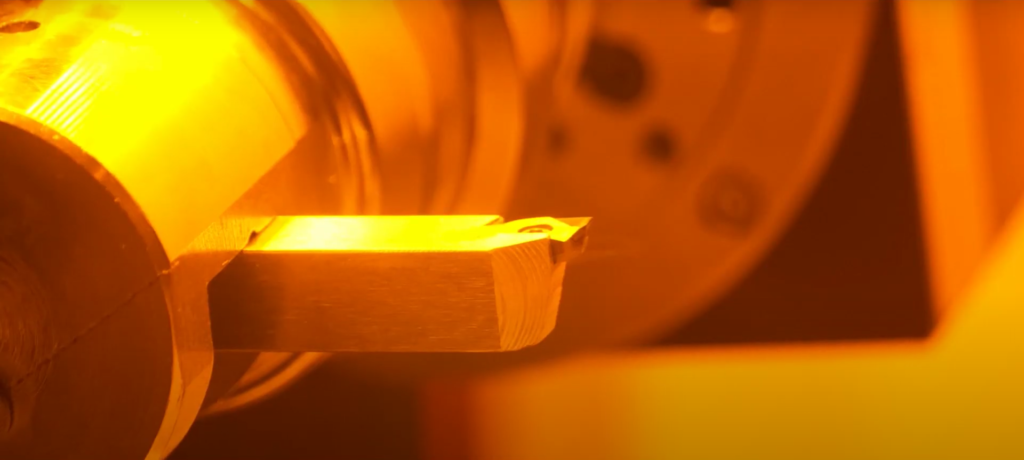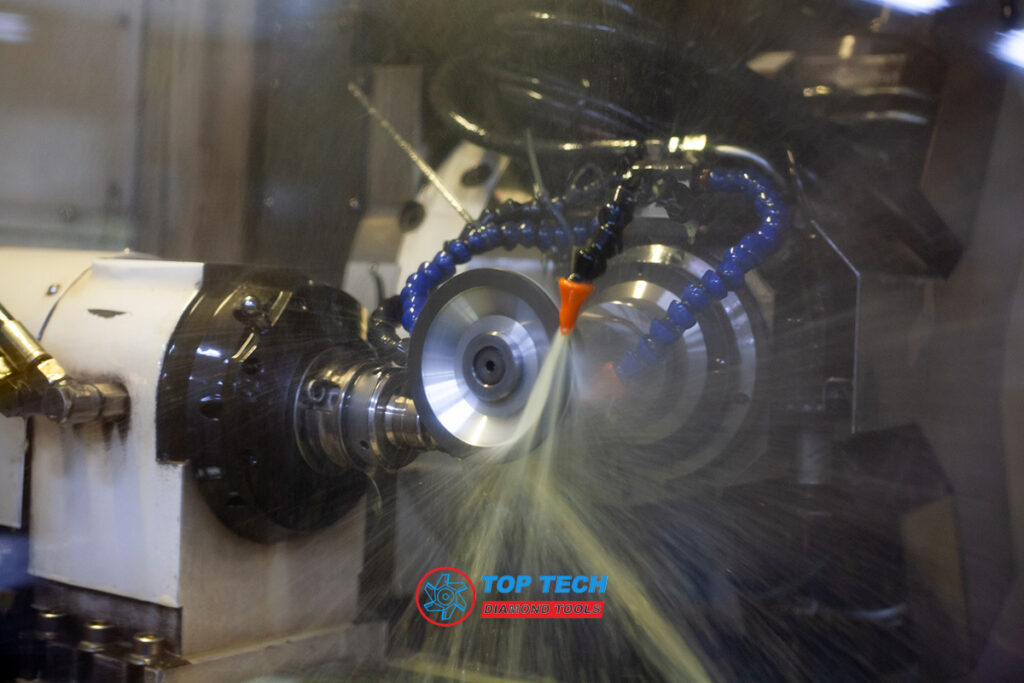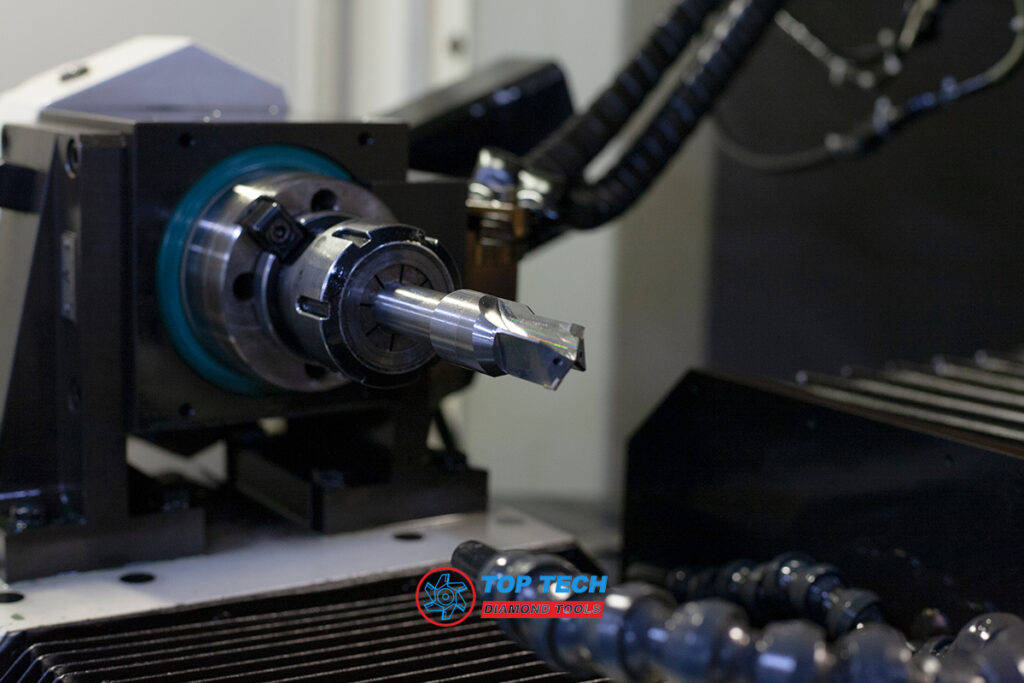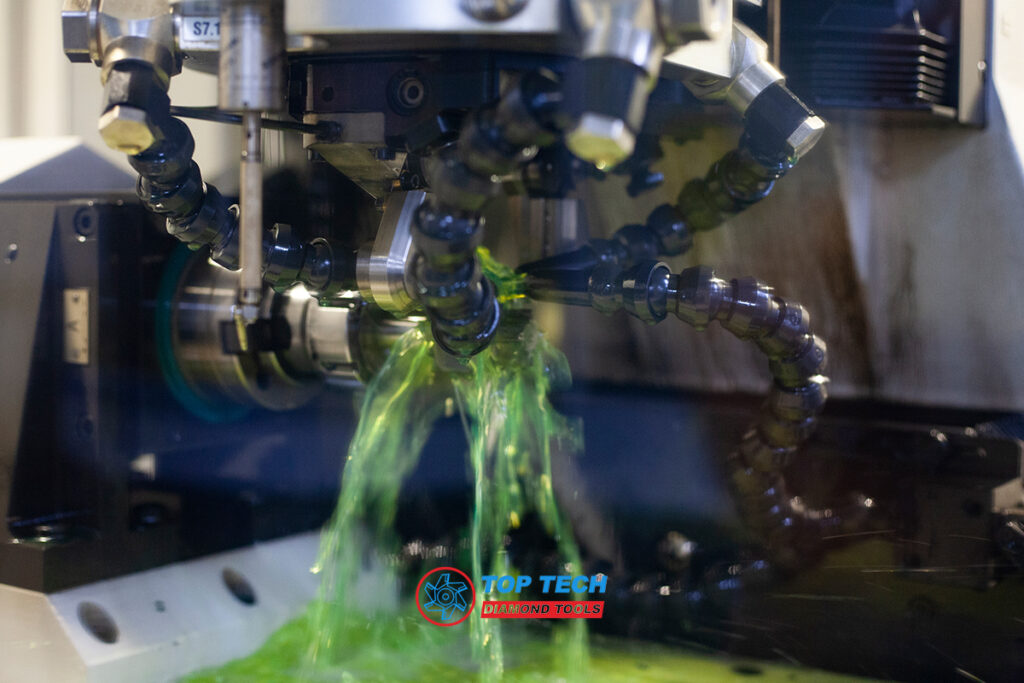 Furthermore, Toptech Diamond Tools has the quality assurance team with high quality machines and equipments to check every tool to ensure the highest quality and efficiency.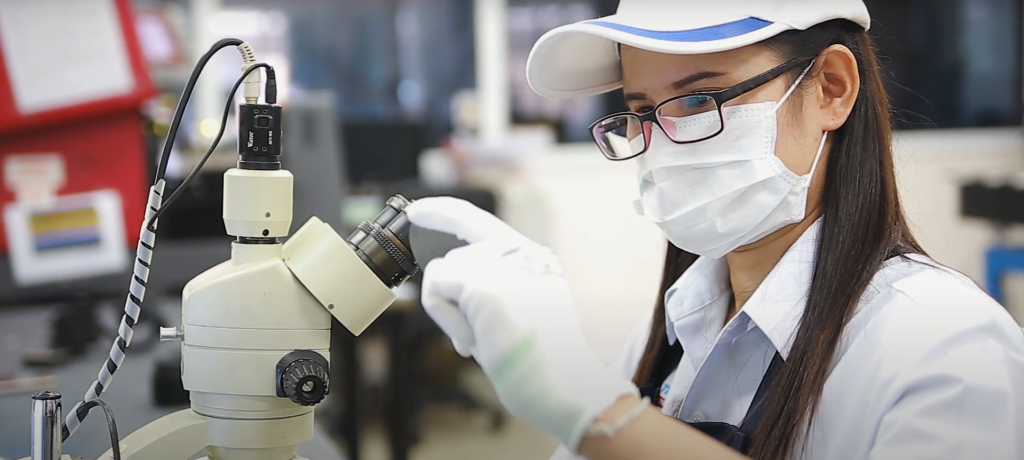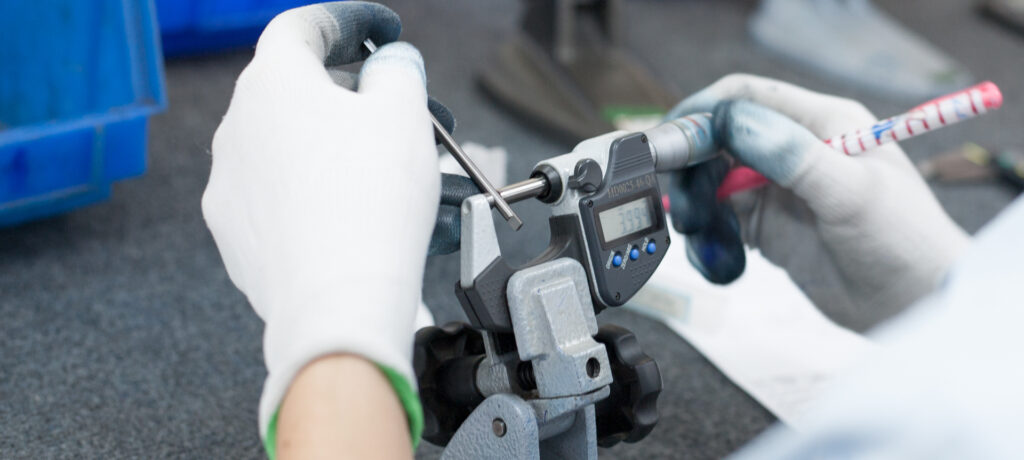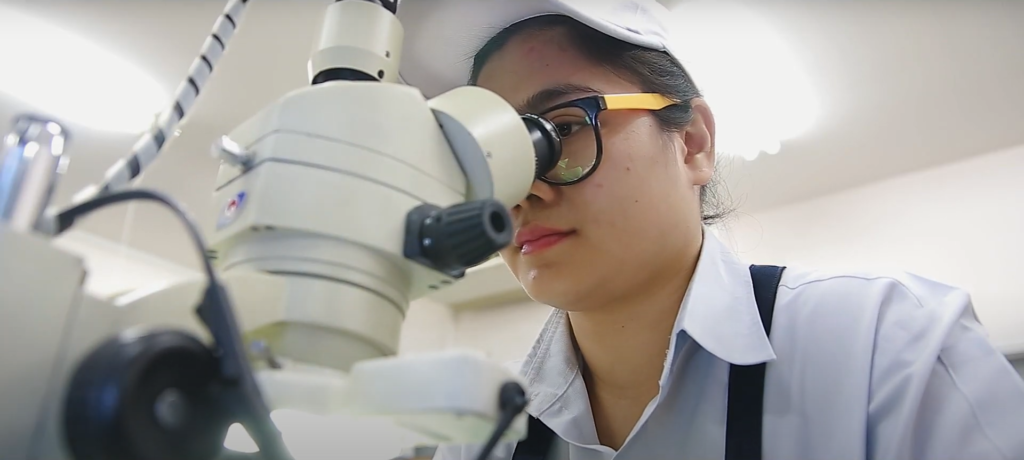 Toptech Diamond Tools is also ISO-certified, "ISO 9001 : 2015 Certification Scope : Manufacturer of Special Tools and Diamond Tools", to ensure the sustainable quality and long-lasting tools.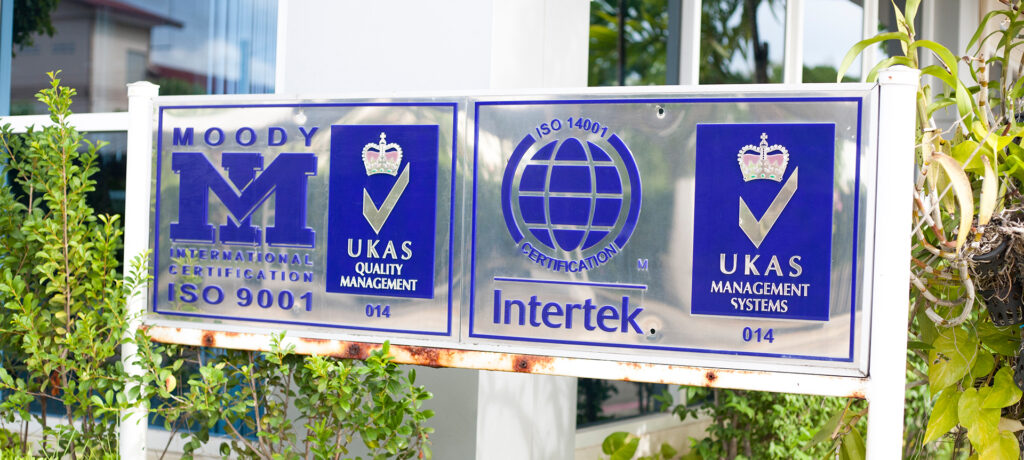 How to get in touch with us?
Toptech Diamond Tools Company Limited is in Samut Prakan, Thailand. However, with the pandemic situation around the world, the best way to get in touch with us, send us the inquiry, or if you have any questions and concerns, you can contact Toptech Diamond Tools Company via our email: ttd@toptechdiamond.com or tel: +66 2 182 1275.