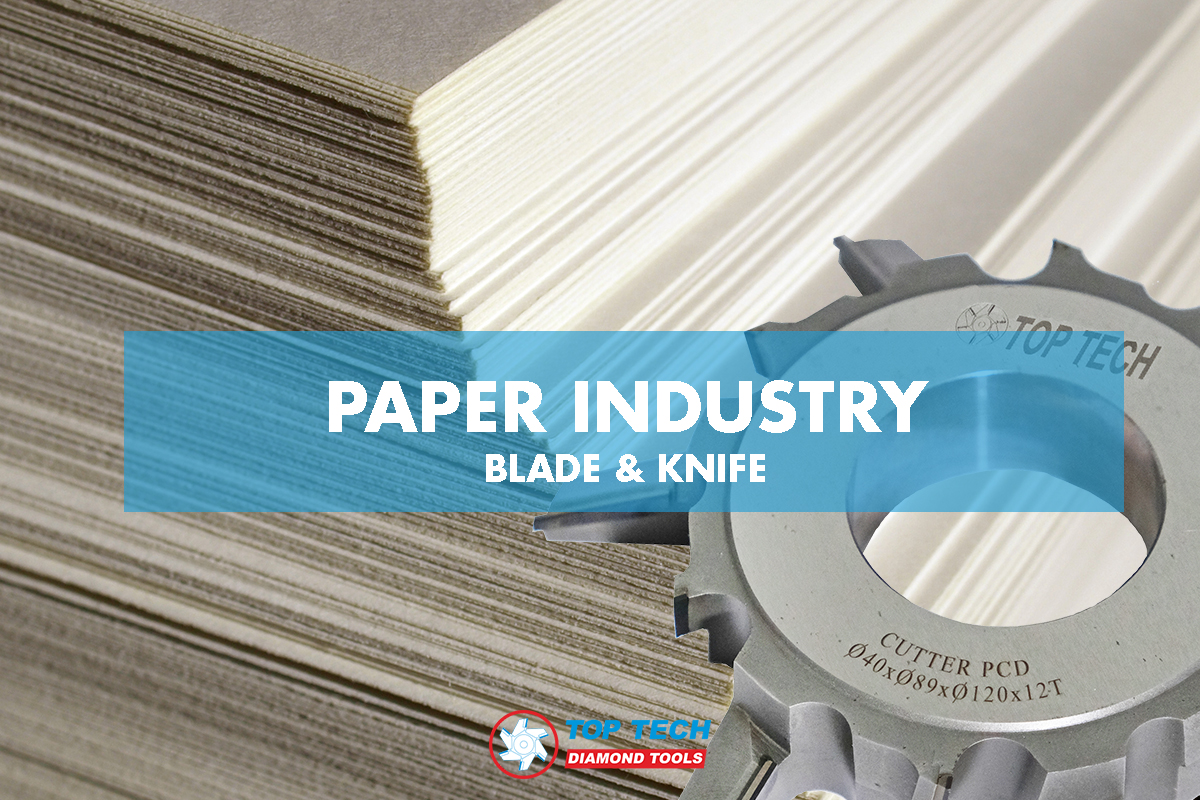 Blades And Knives For Paper Cutting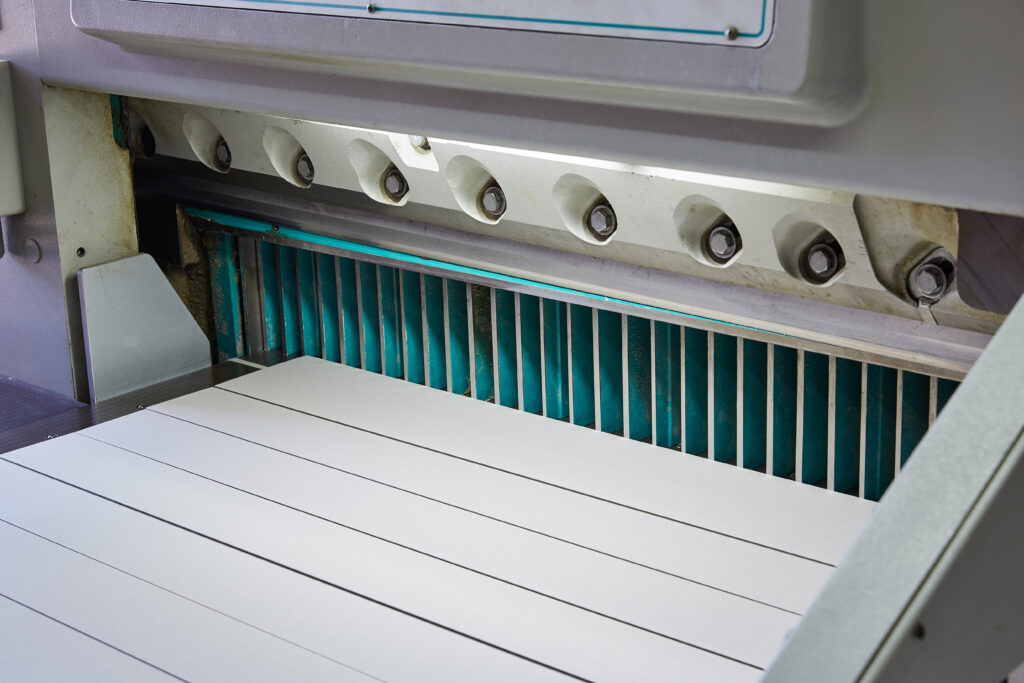 INDUSTRIAL MACHINE KNIVES FOR PAPER CUTTING APPLICATIONS
At Toptech Diamond Tools, we create several specialty blades for paper cutting, including:
Circular Blades
Circular Blades have multiple applications, from scoring to perforating. These blades can be toothless or toothed.
Guillotine Cutter Knives
Guillotine knives are commonly used for paper cutting applications. Our guillotine knives feature a handful of tooth configurations to achieve the precision cuts you need when cutting paper.
Cutoff Blades
Incorporate the precision and quality of our cutoff blades into your paper operation. These blades are for paper cutting in several materials, including ceramic and 52100.
Straight Blades
These blades can slice, slit, score, crease, cut or trim paper.
Paper Tube Blades
These blades cab handle tubes of paper with our paper tube blades.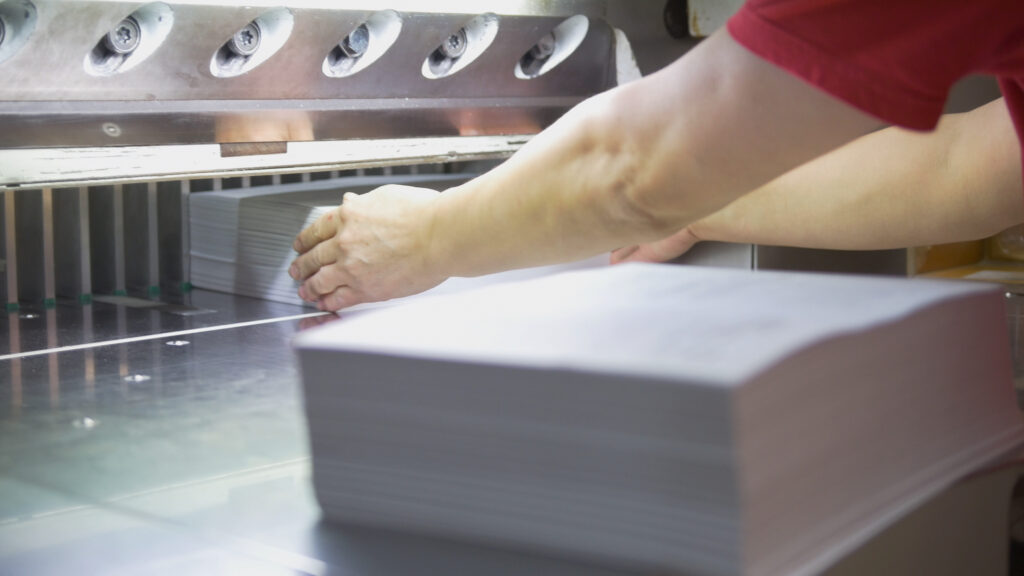 What Are Materials Used For Making Cutting Blades?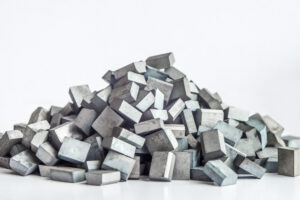 Tungsten carbide is synthesis metal from Tungsten and Carbon, which is widely used in producing cutting tools because of its hardness that is higher than any typical metals, only just below a diamond. However, tungsten carbide is not really good at cutting metal with iron mixture. If you really need to use carbide, you need to fuse it with Titanium Carbide (TiC) and Tantalum Carbide (TaC), or use a synthetic diamond such as MCD, PCD, CBN, or CVD together with carbide.
2. High Speed Steel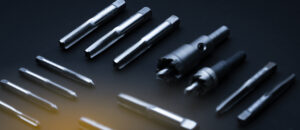 High speed steel (HSS) is really famous for making cutting tools. Because of its high heat resistance, high speed steel is suitable for metal cutting that causes high friction.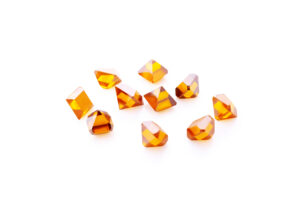 We can use the synthetic diamond like PCD, MCD, CBN or CVD to sharpen the cutting edge and increase the cutting efficiency. This also improves tool life of the blade, and reduces manufacturing cost for massive production.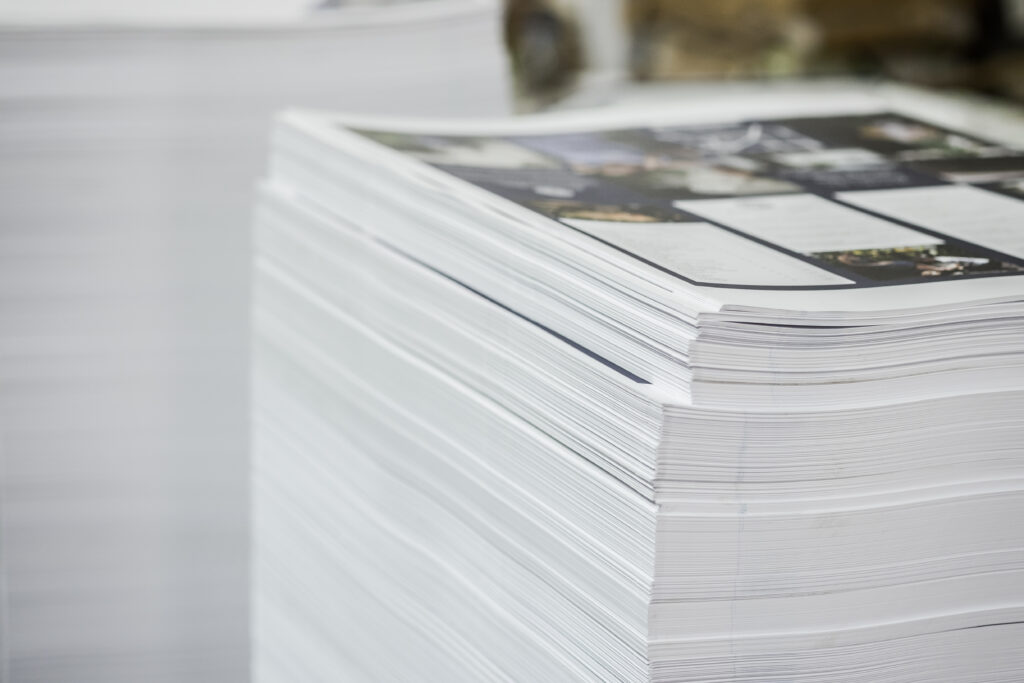 Conclusion
Blades and knives are important in the paper industry, and they need great attention to details and quality. With the right material and proper application, we can maximize the cutting capability to the next level. At Top Tech Diamond Tools, we provide designing, manufacturing, and regrinding service to create high quality cutting blades, which will make cutting easier, smoother, more efficient, and also greatly reduce manufacturing cost.
Reference
https://www.yorksaw.com/industrial-machine-knives/paper-cutting-blades/